No house price rises predicted for the UK
3 important benefits for you :

We guarantee a Cash offer
Free valuation & we buy in Any condition/location

Quickly & Stress free
Sell within 7 days - Exchange in 24 hours!

100% Fee free
We take no commission and pay the legal fee's


Your information is 100% confidential
Are you a home owner wanting to sell house quick? Then you might want to keep an eye on the UK house price index.
Established UK property portals and organisations are painting an overall gloomy picture for the UK housing market. Land Registry said that average property prices in England saw an annual fall in February, This is in contrast to prices in London where they actually increased.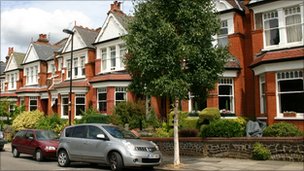 House prices fluctuations vary depending on the location of the property. No house price rises in the North but some expected in southern regions of the UK.
Other UK housing surveys, for example from Nationwide BS are stating property values went up by only 0.5% during March. One must not take these as a sign of a boon, such differences are expected, as usual we will probably see a more solid trend pan out of the upcoming months.
See the UK price index from the BBC below: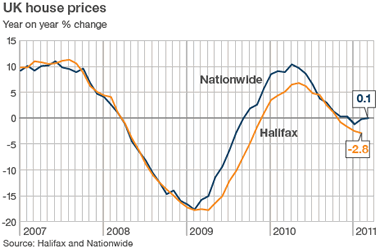 With house price rises looking gloomy now might be the best time to Sell.
HQS can buy your house quickly, fairly and hassle free
What actual customers are saying...

"Straight talking, straight dealing", "Very good, very professional"
-Mr J, Wigan
Watch actual private sale video testimonials
We over 18 years of house buying experience in the UK

National UK guru's at buying property fast - having helped over 3000 home owners across the UK
How do I get started?
The first step in the process is to make get in touch with our team by completing the form or calling free on 0800 0845 025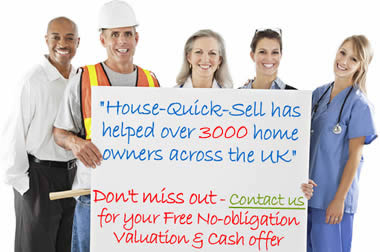 Get your Free Cash offer now

Your information is 100% confidential
P.S. Don't forget if you don't like our offer you can simply walk away!

It's a 100% No-obligation offer
You get an Immediate decision
Get a Free house valuation from an expert