Release equity from your house by selling for cash
If you're having financial difficulties or just need some funds House-Quick-Sell® can offer to buy your house for cash.
See the image below for a simple view on this: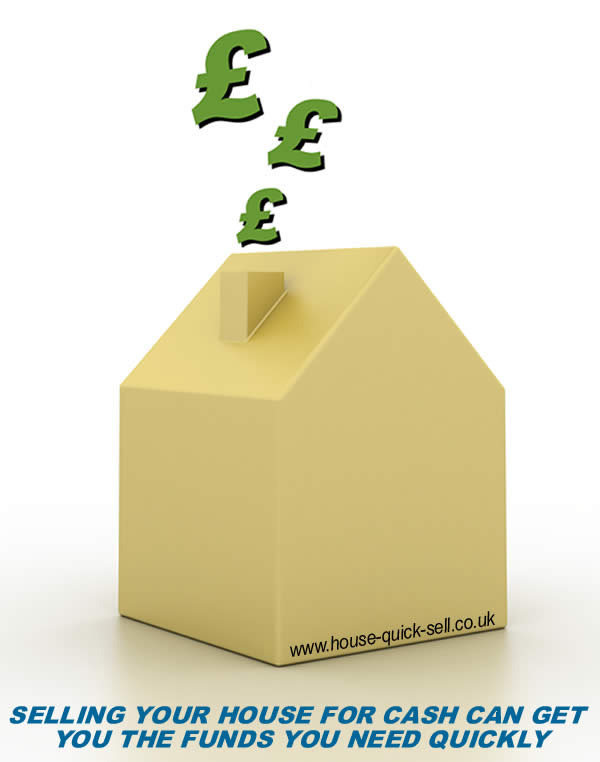 We offer a no obligation Free Valuation and Cash offer for your house or property. We have strict a no-pressure policy, once our offer has calculated and given to you we sit back and allow you to decide at your own pace.
All your information is 100% confidential and it only takes a few minutes! Our property consultants can present you a realistic CASH offer for your house within hours.

Unlock the equity in your house quickly by using House-Quick-Sell®
HQS has over 18 years of property buying experience

We are National UK experts at buying property quickly - having helped over 3000 home owners in the UK

Our sell house quickly service is 100% no obligation
How do I get started?
Take the first step in getting cash for houses by completing the form or calling one of our advisors free on 0800 0845 025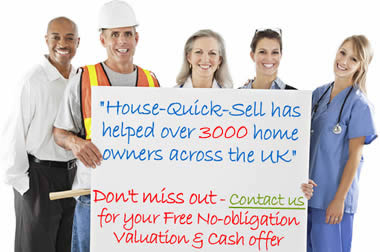 Get your Free Cash offer now

Your information is 100% confidential

It's a 100% No-obligation offer
You get an Immediate decision
Get a Free house valuation from an expert